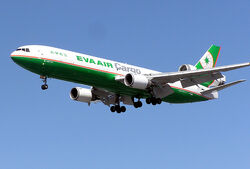 Vilyacirya (hya vilcirya) ná i cirya ya polë vilë i visto tulconen. Vilcirya polë vilë i turienen atano vilciryassë hya atannen et vilyaciryallo túrala nonwar vilciryassë.
Arcastaro quentar
Edit
Arcastaro noa quentassen, quenter i Númenóri isinter auta ciryali yar poller vilya vilwassë:
"(...) i Númenóri (...) rincer auta ciryar yar oronter or i Ardo néni ar hamper i ëarinnar ólainë. Mal fintanent' er ciryar yar círaner vilwassë."
"(...) the Númenóreans (...) tried to devise ships that would rise above the waters of the world and hold to the imagined seas. But they achieved only ships that would sail in the air of breath."[1]
Cite error: <ref> tags exist, but no <references/> tag was found
Ad blocker interference detected!
Wikia is a free-to-use site that makes money from advertising. We have a modified experience for viewers using ad blockers

Wikia is not accessible if you've made further modifications. Remove the custom ad blocker rule(s) and the page will load as expected.