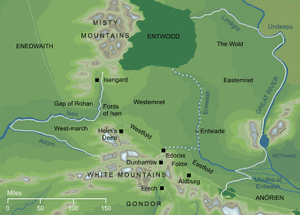 Rocconórë (sind. Rochand hya Rochann; rohir. ar inwin. Rohan) i aranië Atanion, caitas i tumbessë imbë i Oronti Hísiti ar i Oronti Ninquer. I nóri i tarnallo Sírëo Anga númenessë i etsirinnar i Aldamavorcelu rómenessë Rocconórë nár. I Taurë Fangornëo caita mí i rénar Rocconórëo, ar Lóriendë caita i formenessë i araniëo.
Ad blocker interference detected!
Wikia is a free-to-use site that makes money from advertising. We have a modified experience for viewers using ad blockers

Wikia is not accessible if you've made further modifications. Remove the custom ad blocker rule(s) and the page will load as expected.