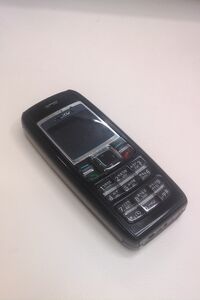 Colima palallón tinwëa tanwë ná yuhtaina colimo palancentainen mi sambicëo raimë talmamenion yar yando estainë sambicemeni. Colimë palallóni ar lialórë palallóni uar imyë pan lialórë palallóni antar palallóno veuyalë mí lanw' arda erya talmamennen ya tácina ná yo tanca lia mí már hya mótamen.
Rimbavë alamirwë colimë palallóni tëar lengepalallóni ar mirwë colimë palallóni yar polir veuy' allimbë viny' ar maitë notië tëar finwapalallóni.
A céna yando
Edit
Ad blocker interference detected!
Wikia is a free-to-use site that makes money from advertising. We have a modified experience for viewers using ad blockers

Wikia is not accessible if you've made further modifications. Remove the custom ad blocker rule(s) and the page will load as expected.